China Black Tea Gong Fu Black Tea
Product Detail
Product Tags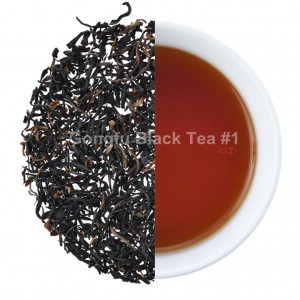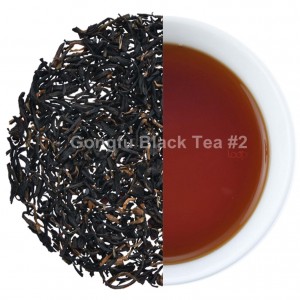 Gongfu black tea is a style of black tea making that originated in northern Fujian Province.  With the recent popularity of black tea throughout China, this processing method has spread to most tea producing provinces. The word gongfu translates to doing something "with skill".  Gongfu black tea processing involves a lengthy withering and oxidation process designed to bring out the most in the leaf. This tea does not disappoint. Medium bodied with notes of honey, rose and malt.  A great lasting finish. This tea is also fairly forgiving when being brewed, so it can be pushed.
Gong Fu, same as Kung Fu, is the Chinese term that refers to great level of discipline or study in a particular field. In case of teas, it refers to the skill required to make a particular style of tea. These type of teas have also been known in the West since the 19th century as Congou tea, a term deriving from the Gong Fu term. In modern terminology the meaning that is best ascribed to the term 'Gong Fu' in our opinion would be the English word 'artisanal' as it indicates a tea that is made by hand using traditional techniques and methods that require great skill and knowledge.
The liquor has a dark amber colour and a malty aroma. The taste is very balanced and smooth with no astringency or dryness. There are malty and floral notes, a woody edge and a satisfying long finish of cocoa and rose. Thin, twisted leaves present a deep rich red cup with distinct caramelized sugar and chocolate notes and a long creamy finish.
Use about 3 grams (a rounded teaspoon) for 8-12 ounces of water at a temperature of 195-205 degrees f. Steep for 2-3 minutes. The leaves should yield 2-3 steeps.
Black tea  |  Yunnan  |  Complete fermentation   |  Spring and Summer
---
---
Write your message here and send it to us