Tea is produced in many provinces from China, but mainly concentrated in the southern provinces.Generally, the Chinese tea production division can be divided into four tea areas:
•  Jiangbei Tea Area:
This is the northernmost tea-producing area in China.It includes Shandong, Anhui, northern Jiangsu, Henan, Shangxi and Jiangsu, north of the middle and lower reaches of the Yangtze River.The main product is green tea.
•  Jiangnan Tea Area.
This is the most concentrated area of the tea market in China.It includes Zhejiang, Anhui, southern Jiangsu, Jiangsu, Hubei, Hunan, Fujian and other places to the south of the central and lower reaches of the Yangtze River.There are more varieties of tea, including black tea, green tea, oolong tea, etc., the output is also very large, good quality.
•  South China Tea Area.
Tea production area south of Guiding Ridge, namely Guangdong, Guangxi, Hainan, Taiwan and other places.It is the southernmost tea area in China.To the production of black tea, oolong tea mainly.
•  Southwestern Tea Area.
Tea producing in various provinces in southwest China.It is generally believed that this area is the origin of tea trees, and the geography and climate are very suitable for the development of tea production.The largest production of green tea and side tea.
Enshi BIO-Organic Tea Base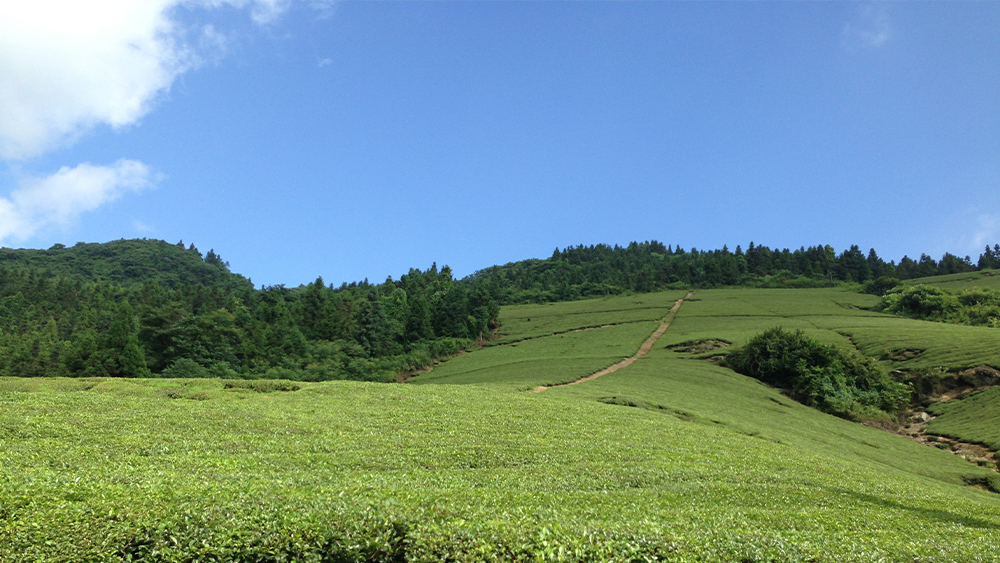 Puer Tea Base
Fengqing Tea Base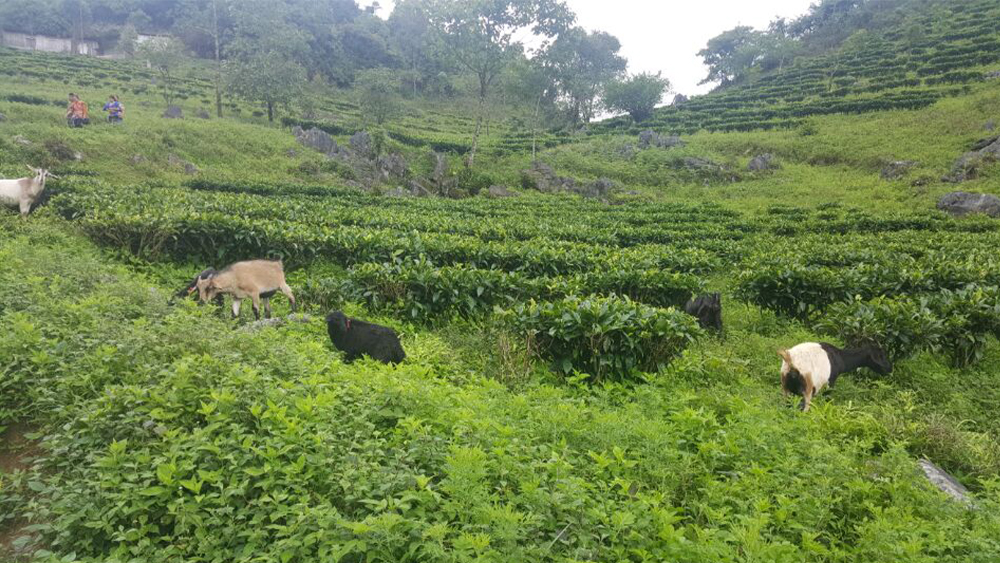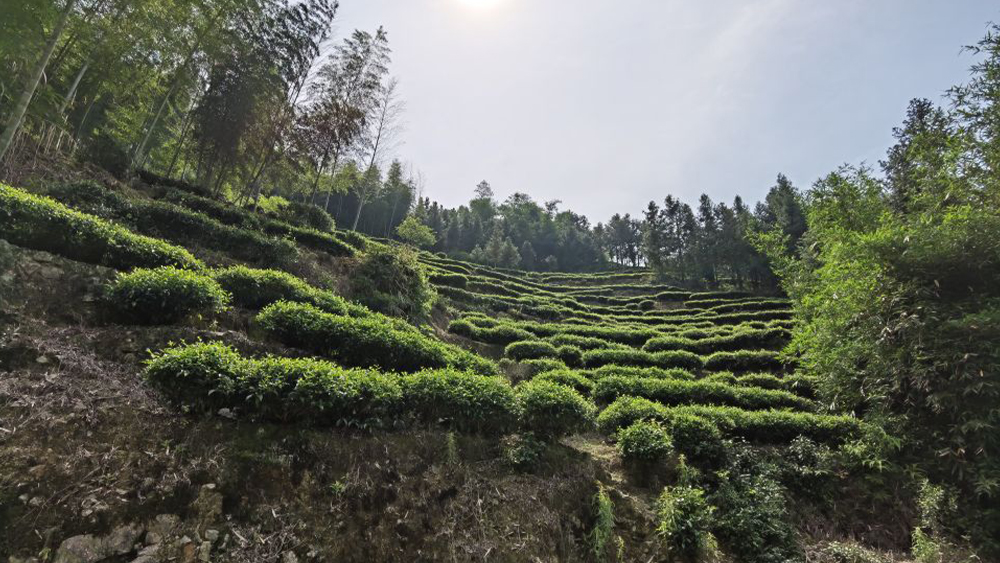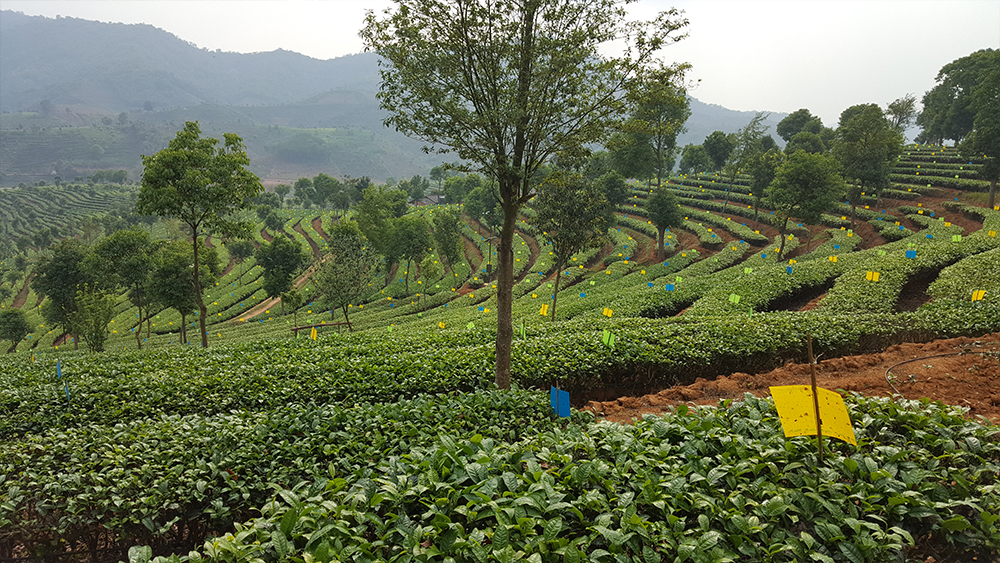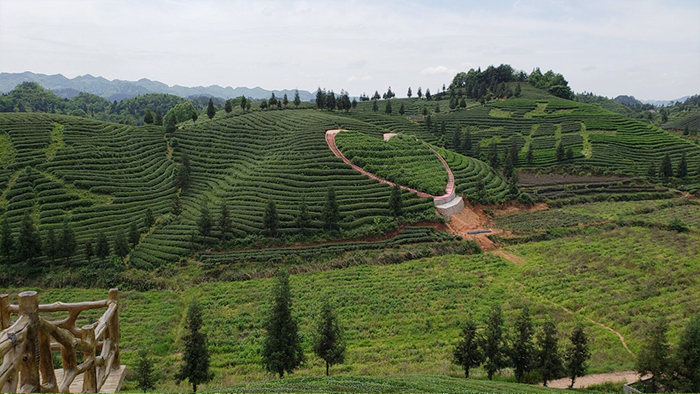 GUANGXI JASMINE FLOWER MARKET PLACE
Jasmine Flower Market Place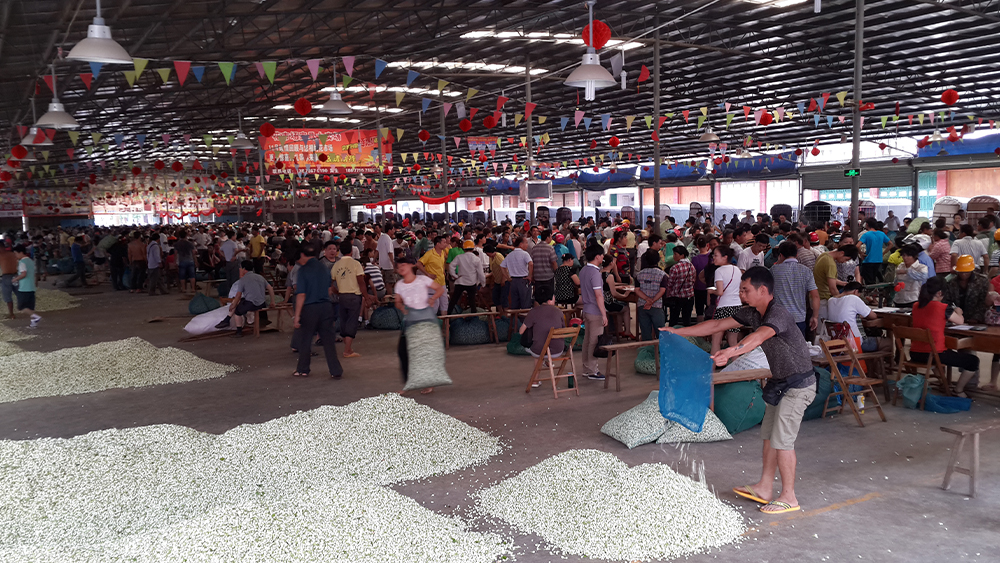 Our tea garden adopts two types of self-operation and enterprise-village rural cooperation.In two ways, in the whole tea season, according to the customer stable order, we can stock the best spring tea in the first time to ensure the stability of long-term orders